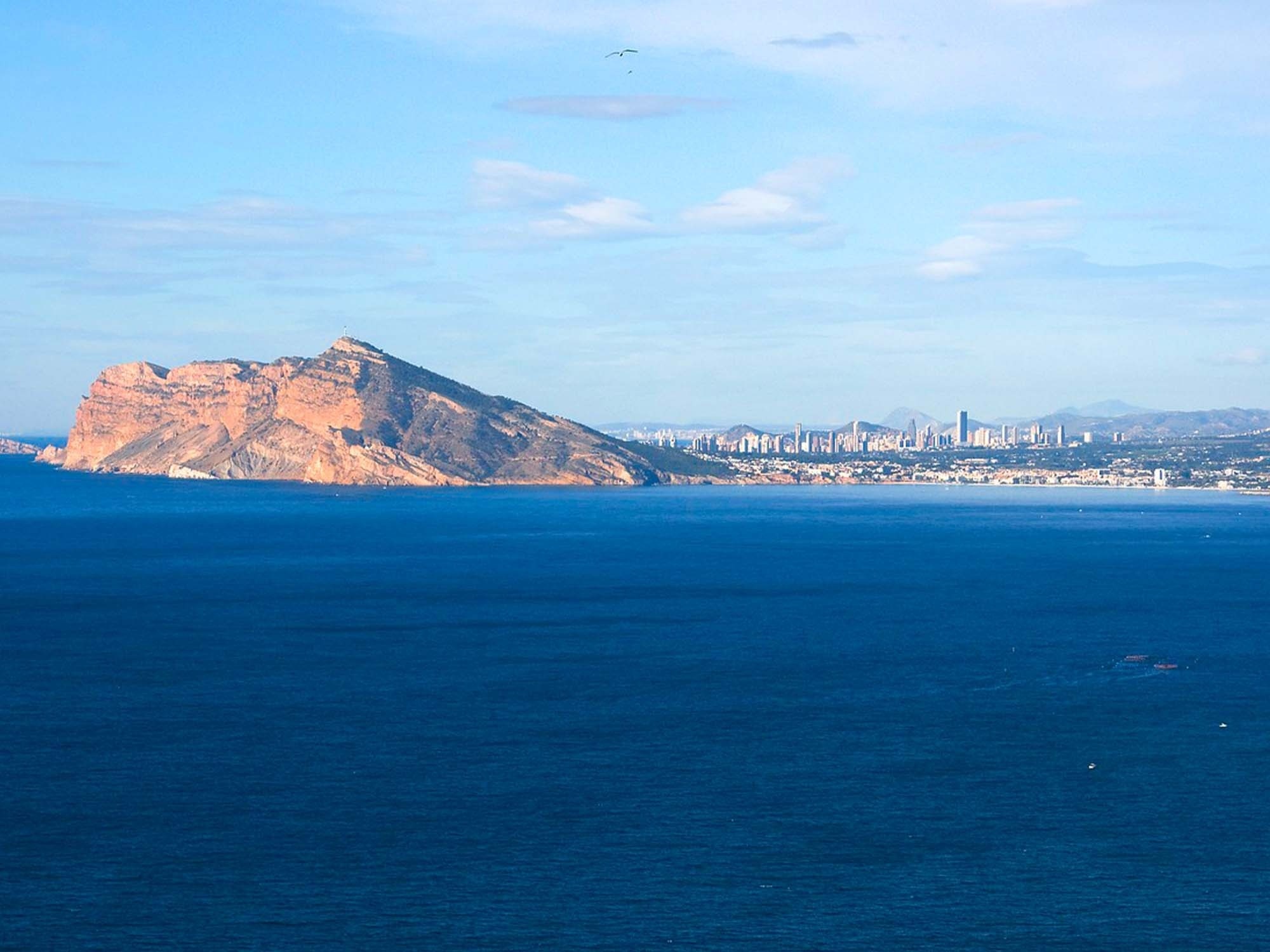 Hotel Primavera Park takes care of the environment

The
Primavera Park
Hotel, thanks to the support guaranteed by the
European Union
, and through the
European Regional Development Fund
, has obtained one of the largest subsidies given by the
European Economic Community for its commitment
during the integral reform of the building, to sustainability, efficiency and energy rehabilitation.
This grant is undoubtedly another example of the company's commitment to the
Benidorm tourism market
and, specifically, to sustainable and innovative projects that promote and highlight the benefits of hotel sustainability and ensure that the hotel plant in Benidorm continues to maintain its high standards.
In addition to support from
la Unión Europea
and the
Feder Funds, the financial
, support of the Institute for Energy Diversification and Saving,
IDAE
, has been fundamental because our project has been selected in the
"Multiregional Operational Programme of Spain 2014-2020"
, (POPE). Aid also provided by the
Valencian Institute for Business Competitiveness
through the
Generalitat Valenciana
. In addition, a very important role has been played by the intervention of the
"Recovery, Transformation and Resilience Plan"
, used to help channel funds earmarked by the EU, among other things, for reforms, investments and to help build a more sustainable future.
The Primavera Park hotel seeks economic profit while taking care of the way in which it is achieved, taking into account the employees and without neglecting the environment in which the activity is carried out, offering the Benidorm traveller the best experiences, without losing quality and comfort, but making a responsible use of resources and thus caring for the environment.
The hotel is equipped to reduce electricity consumption thanks to the good insulation of the rooms, domestic hot water (DHW) installations, LED lighting throughout the building, movement sensors in the staff areas and in the corridors of the rooms to avoid unnecessary consumption, among many other cutting-edge specifications.

Read more